Interview Better Than Other Candidates
Thinking of changing your job? Apparently more than half of us intend to in the next 12 months! Perhaps you're new to the job market, or returning to it after a break, or perhaps you are thinking of going for that internal promotion?
THEN THIS COURSE IS PERFECT FOR YOU!

The best jobs are the ones that more people go for – you have potentially more competition. How you stand out from the crowd will be your challenge.

So, I designed this course for people like you… steeped in the psychology of persuasion, these techniques will make your interviewer remember you and put you on the top of the pile – ready for the offer of your DREAM JOB.

On the rare occasion a candidate has done what I am about to reveal, ALL of them were considered for the next stage of the recruitment process - and four out of five of them became the successful applicant.

THEY got their dream job… now it's YOUR turn!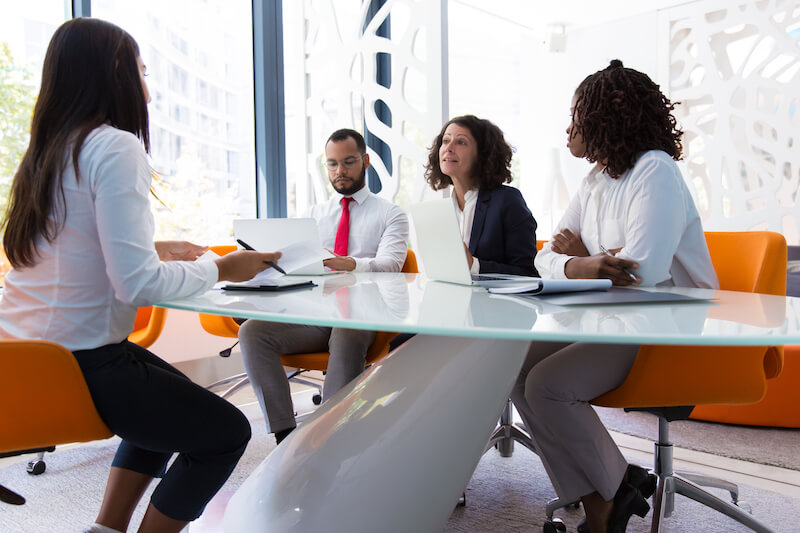 Lessons

Course introduction

Your job is to get the job!

Why you don't even make the interview

Your hardworking CV

The three missing traits

You got the interview… now what?

What are my 'Tangibles?'

Proof positive!

The missing ingredient (to virtually guarantee selection)

Why does this work so well?!

The final hurdle

Bringing it all together
All courses by instructor
Learn more on this topic with these book summaries