10 minute nonfiction book summaries
The key insights of bestselling nonfiction books summarized into compelling 10-minute reads.
As featured on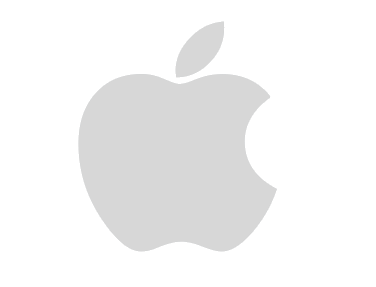 Why Sumizeit?
Key insights in a few minutes
Do you have 10 minutes? Absorb the knowledge of the great authors and best sellers in the world.
Excel in your career
Introducing the Cliff Notes for real world knowledge. Take your career to the next level by learning about leadership, marketing, sales and more.
New content each week
Expand your horizons on a busy schedule: Our experts add new book summaries in text, audio, and video format each week on a wide range of topics.
Select what you're into. We'll help you find great things to read.
Here's why our customers choose us
Buy Sumizeit for your team
Build your dream team in record time. Personalize leadership courses specific to your company values. For more information, please visit our teams page.
Transform your life through education
Erika Alexander launched a new career by learning using the Sumizeit platform. What will you be able to do?
One Subscription. Unlimited Ideas.
Sign up to access 3 summaries for free. No credit card required. Read unlimited summaries with a subscription of $5/month. If it's not for you, cancel anytime.
Expand your reading.
Expand your mind.